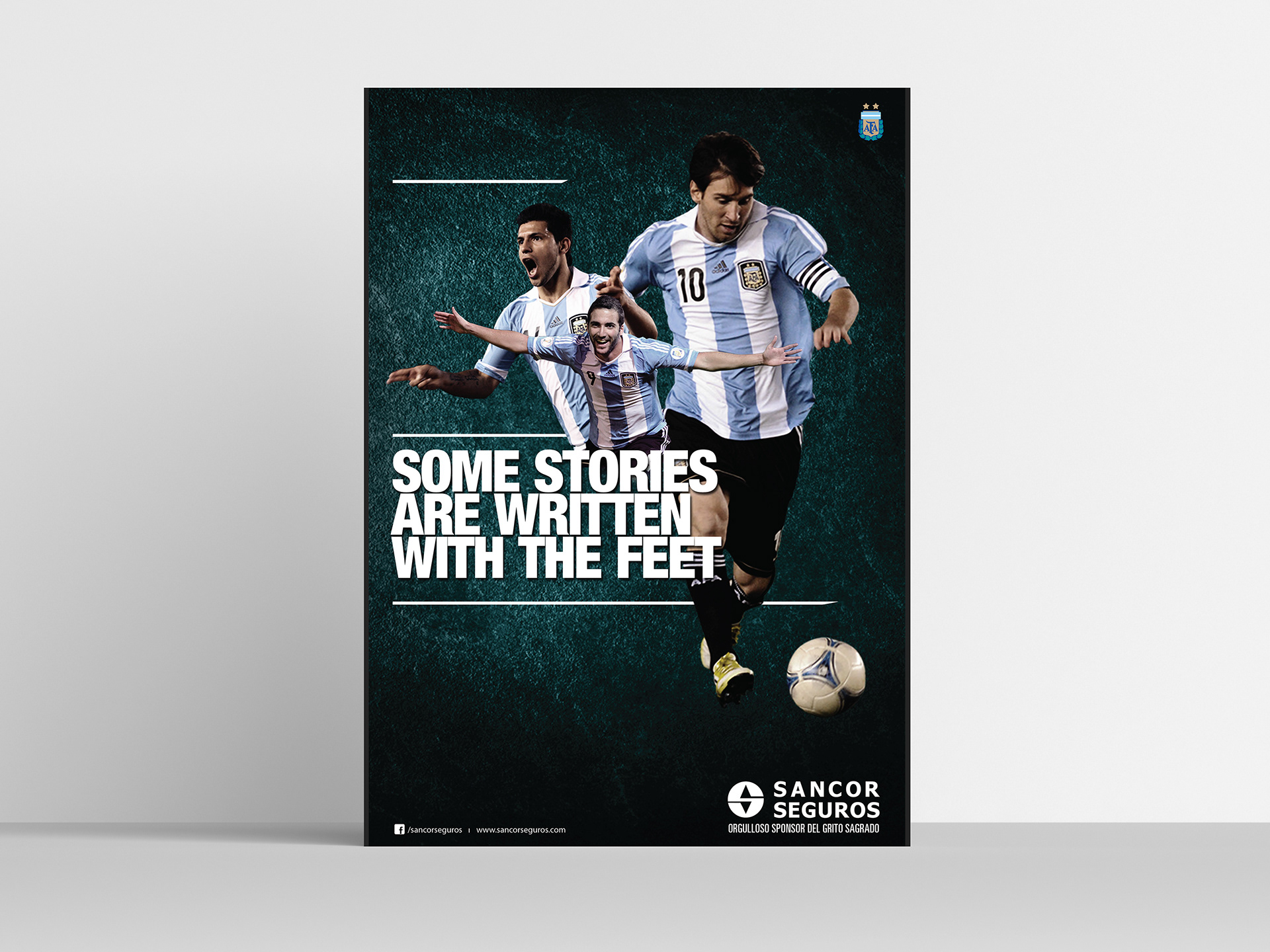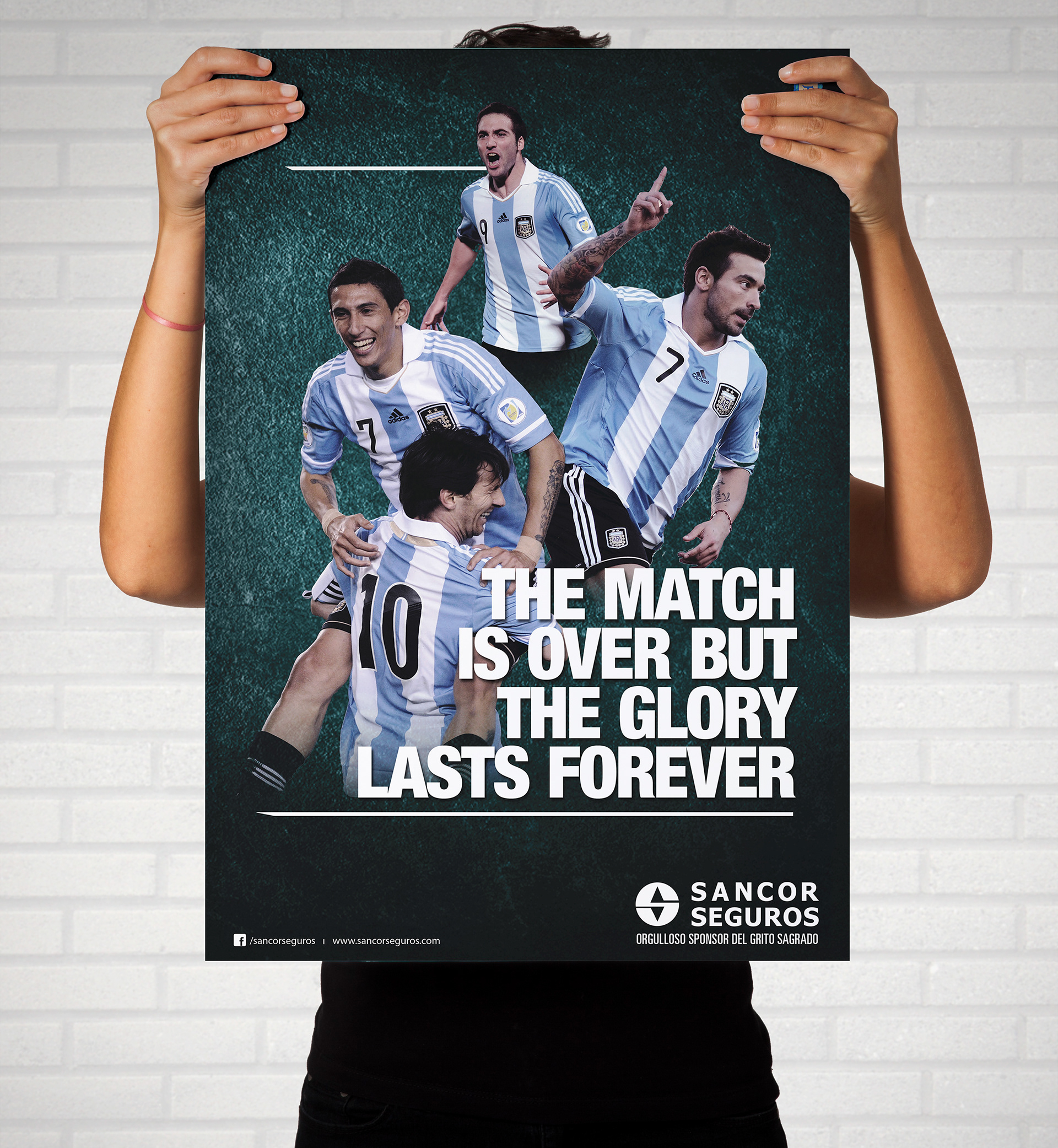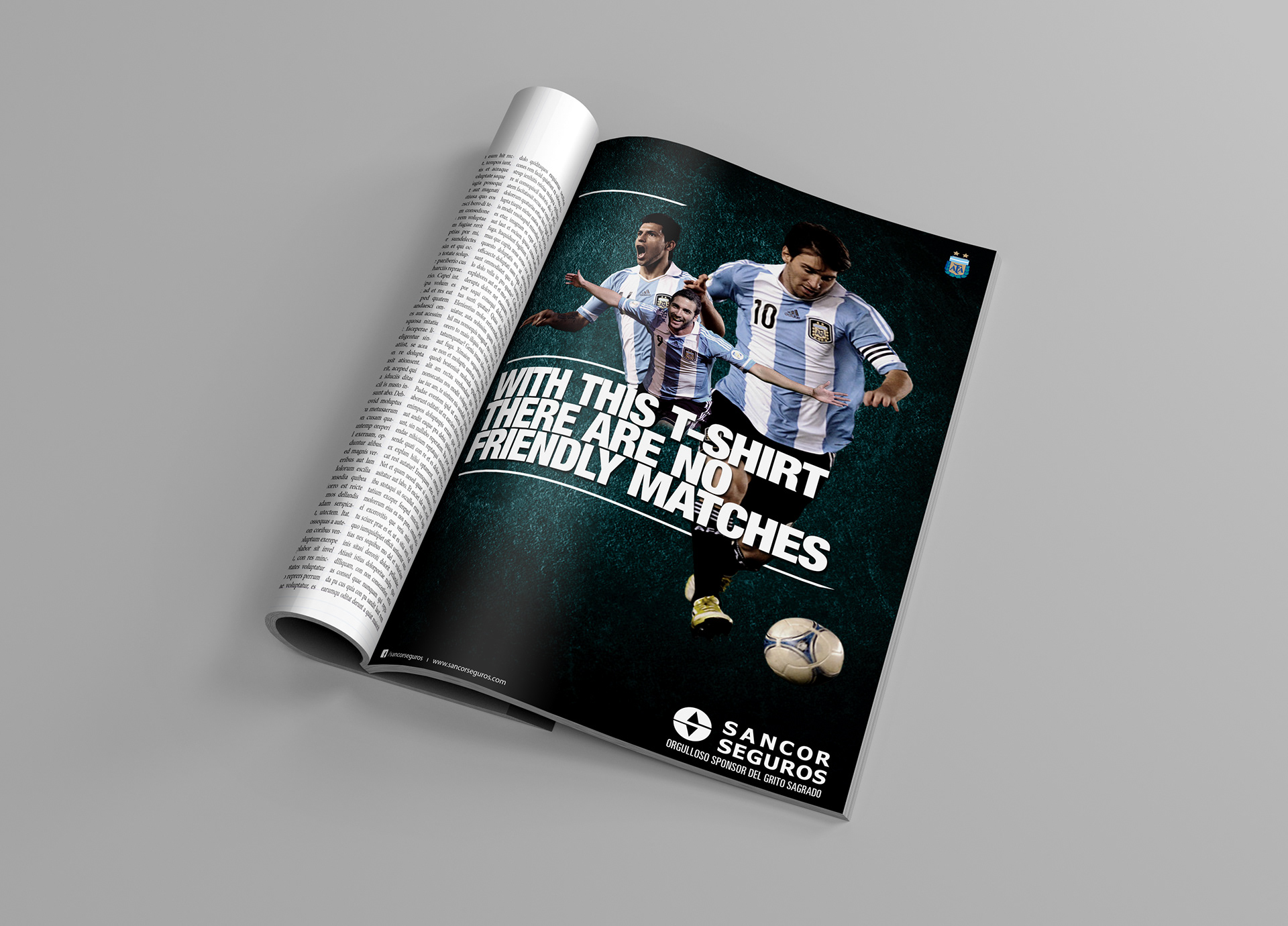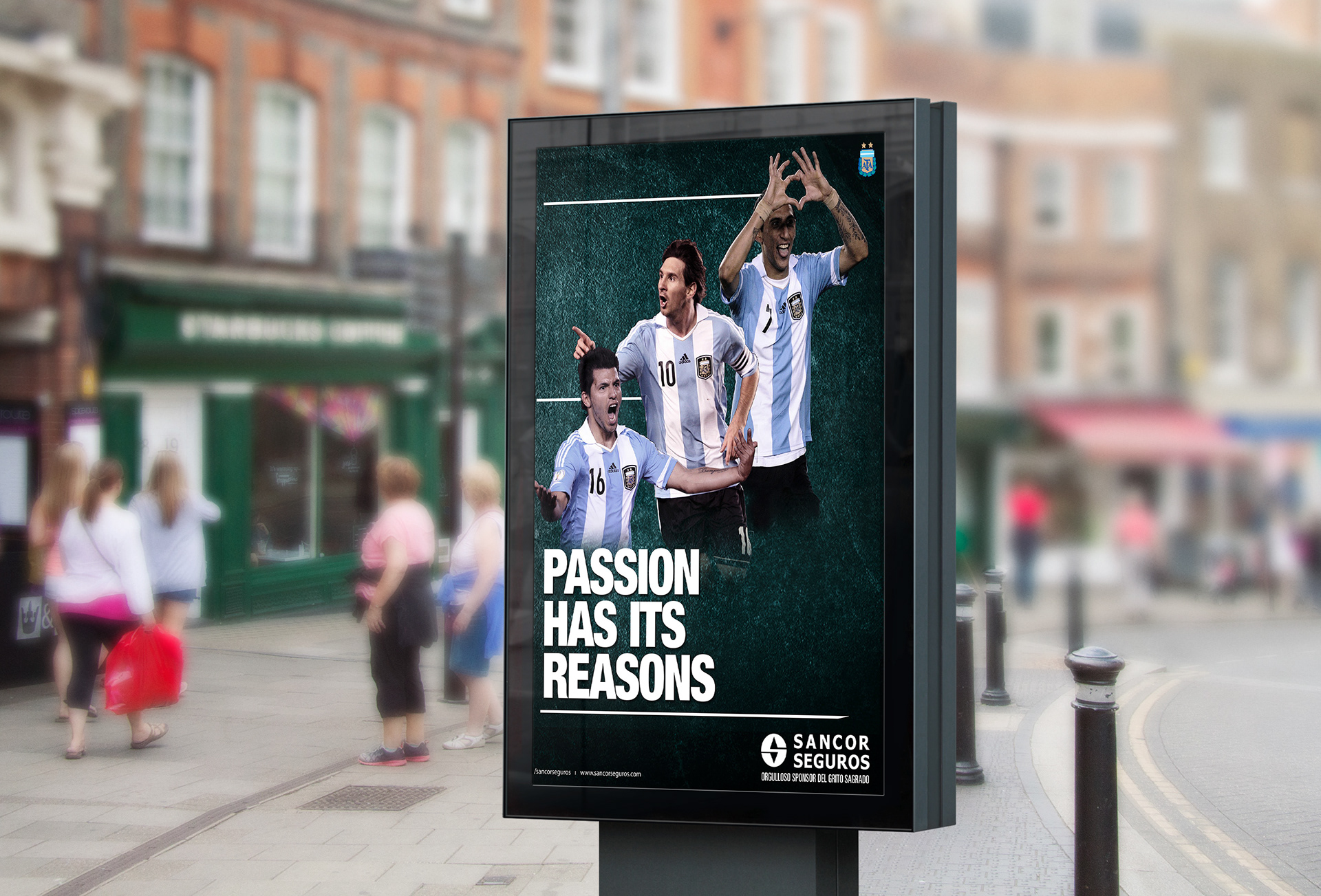 Argentina cheers on Argentina
It is an online promotion that invites Argentines to send an encouraging message to the team. We will take the best messages to the players as a book and also use them as part of a press campaign.
Tagline: Passion has its reasons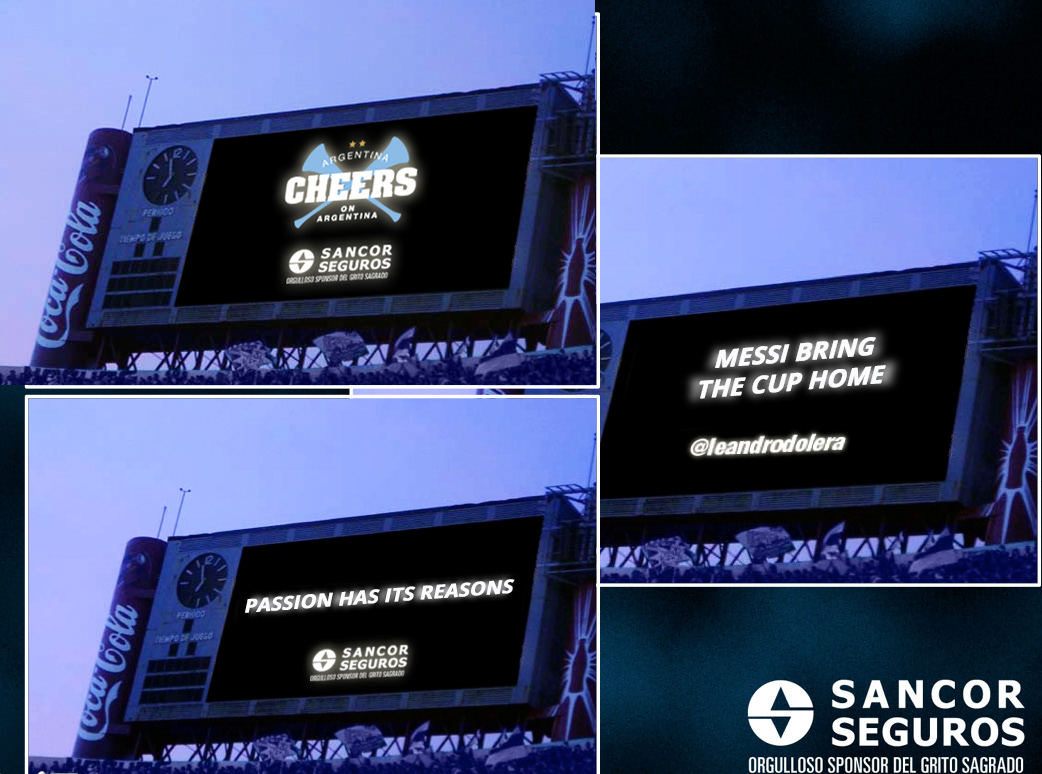 Interactive outdoor where you could send your motivating tweet.